How to make a bow for holiday !!
For this type of bow, you can use any kind of ribbon, like silk, grosgrain or velvet. Choose a ribbon in your desired thickness. Any width works but remember, the wider the ribbon, the bigger the bow. Once you learn how to tie a bow out of ribbon, you can use this simple but useful bow for outfits, like the flower girl's dress, or as a hair accessory.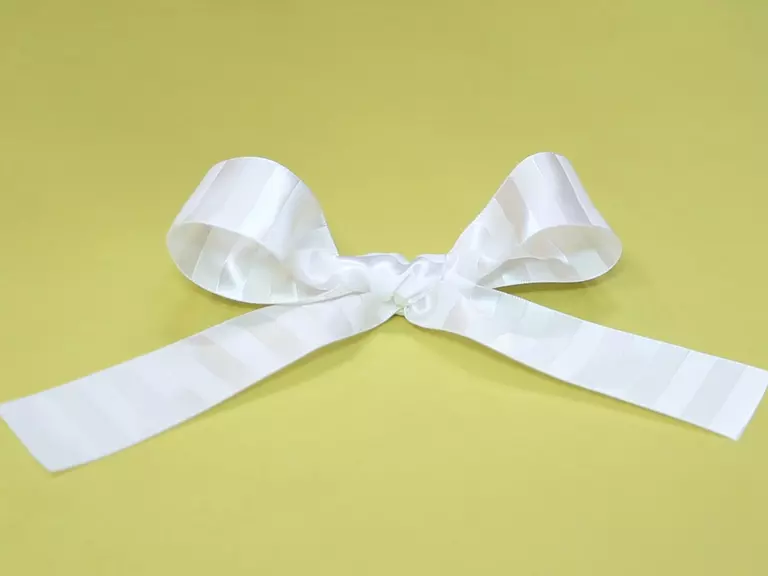 1. Using your ruler and scissors, cut a piece of ribbon that's about 15 to 20 inches. This length will make a nice-sized bow.
2. Make two loops (or bunny ears) with your ribbon. Adjust the loops to be the size you want your final bow loops to look like. Make sure your tails are fairly even too.
3. Fold the left loop over the right loop and bring it around and back through the center hole.
4. Pull tight to create a knot. Tug on the loops and tails to finesse your bow. Remember: It's okay if you don't get a perfect bow on the first try.